OROGOLD Cosmetics offers customers with a wide range of high quality skin care products that can help them deal with the common signs of aging and offer them with the ultimate skin care experience. OROGOLD formulates each product using a wide variety of ingredients, including the signature ingredient – gold. A journey with OROGOLD isn't just about enjoying a luxurious skin care experience, it is also about ensuring that you empower yourself to enjoy timeless beauty with the help of the right products, the right lifestyle tips and the right advice.
OROGOLD Cosmetics came into existence in the year 2008 as a means of providing skin lovers all over the world with access to advanced skin care collections which allow them to tackle common issues with their skin to reveal flawless looking skin over time. To do so, OROGOLD offers customers with access to OROGOLD Stores in 22 different countries, some of the best tips and tricks to deal with skin issues and beautifully formulated skin care routines. Those wanting to find out solutions for their skin can always visit the nearest ORO GOLD store for a free skin consultation from resident skin care experts. OROGOLD reviews each case individually and advises customers on the best routines that are based on their respective needs and requirements.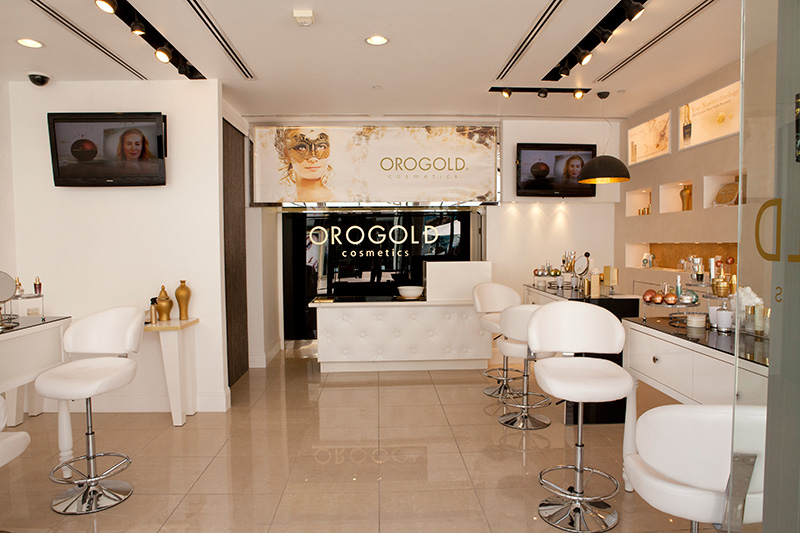 The reason why OROGOLD uses gold in its skin care products has been asked by a number of our customers. Our reasons for using gold is actually quite simple. OROGOLD simply tries to offer skin lovers all over the globe with the chance to enjoy the lustrous feel of applying gold on their skin and basking in its golden glow, the way their ancestors once used to. Modern day technologies also allow OROGOLD Cosmetics to offer gold based skin care products at prices that are affordable to consumers all over the world.
Each OROGOLD product contains ingredients like vitamins, essential oils, minerals, botanicals, nutrients and more. Some of the best ingredients found in our products include Green Tea, Aloe Vera, Seaweed Extracts, Vitamin A, Sodium Hyaluronate, Vitamin C, DMAE, Vitamin E and Lactic Acid. At OROGOLD, we strive to offer a wide range of products and collections so as to ensure that customers with all sorts of requirements can find something at OROGOLD that fits them perfectly. This is why OROGOLD has more than 100 products and 15 collections in its product range.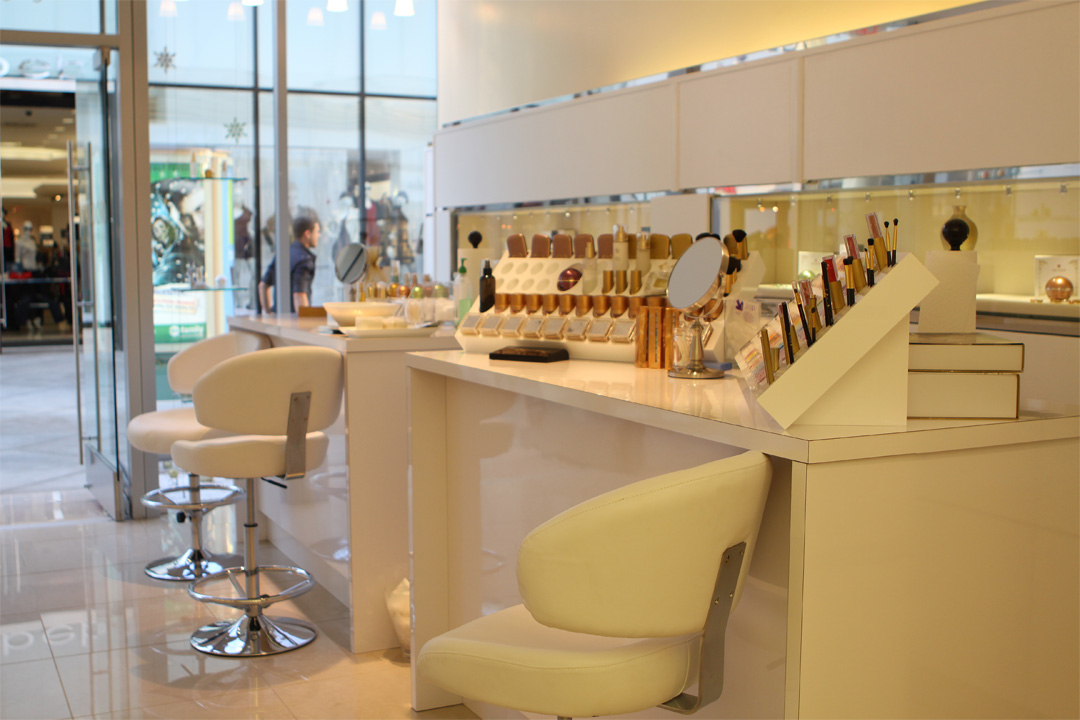 Despite the fact that OROGOLD Cosmetics was launched only in the year 2008, we have managed to emerge as one of the top gold based skin care brands in the world. We only have the loyalty shown to our brand by our customers to thank. OROGOLD customers all over the globe have not only fallen in love with our products and collections, they have also taken other OROGOLD services such as skin consultations, product demonstrations and VIP facials to heart.
Whether one is looking for after-sales service, simple skin care recommendations or access to unique solutions for their skin, one can always expect OROGOLD Cosmetics to offer them with an excellent service and amazing solutions.