OROGOLD Cosmetics formulates its products using a vast range of skin care ingredients that can bring about a world of difference to your skin care routine. Here at OROGOLD, we pride ourselves in using the most effective ingredients for your skin. Each product formulation contains a variety of ingredients that have been formulated with a lot of research to ensure that they work well with each other. This page helps ORO GOLD customers to know more about the various ingredients used in our collections and the main benefits that each ingredient has to offer.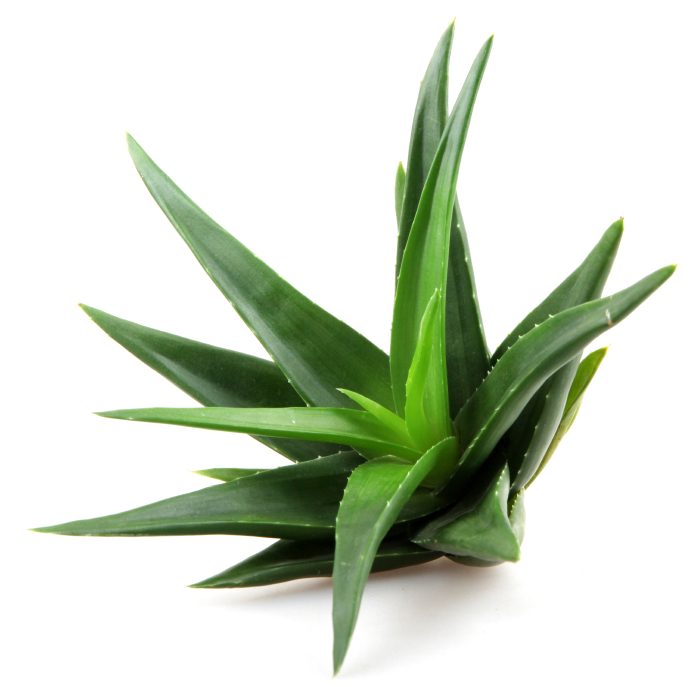 Aloe Barbadensis Leaf Extract – Aloe Vera
Aloe Vera is one of the most traditional skin care ingredients in the world. The use of this ingredient in the world of skin care can be traced back to the ancient Egyptian civilization and the Roman Empire. Aloe Vera is not only known to be one of the best moisturizing and anti-inflammatory ingredients, it also offers a wide range of health benefits. The main reason why OROGOLD uses Aloe Vera in its skin care products is that it is a powerful antioxidant, which can actually protect the skin from UV damage, thereby offering you with anti-aging benefits.
---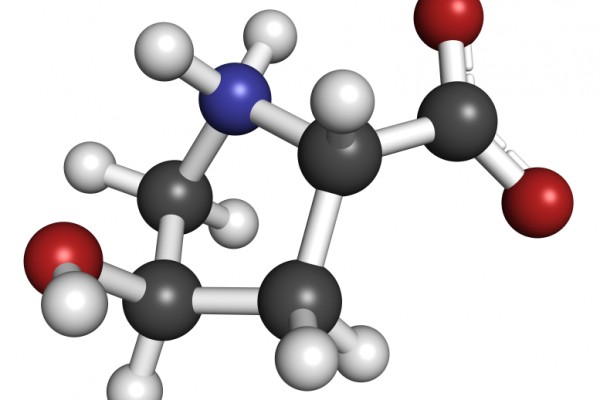 Alpha Hydroxy Acids – AHA
Alpha Hydroxy Acids, also known as AHAs, are commonly derived from natural fruits and milk sugars. AHAs are useful in exfoliating your dry and dead skin cells and allowing your skin to enjoy a moisturized look. Some of the most common AHAs used in skin care include Citric Acid, Lactic Acid, Malic Acid, and Glycolic Acid. AHAs further help in improving the skin tone and boosting the production of the elastin protein.
---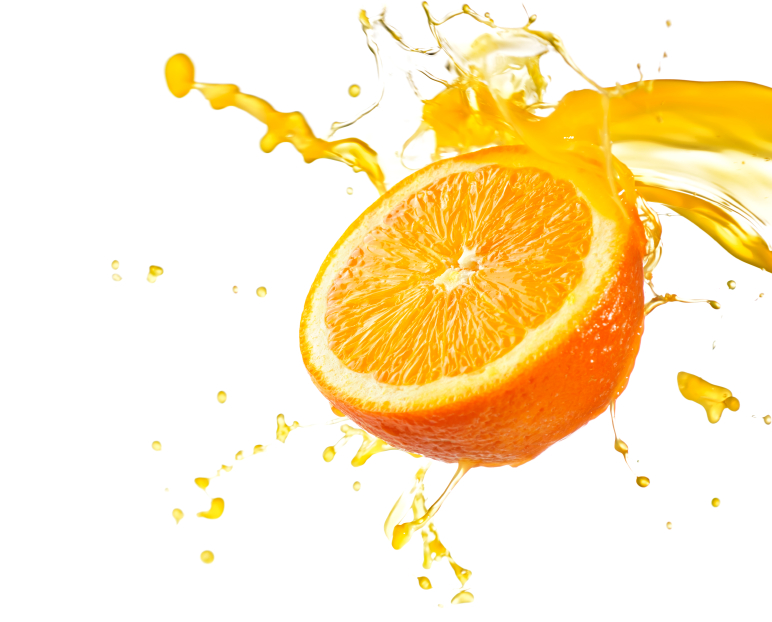 Ascorbic Acid – Vitamin C
Ascorbic Acid, also known as Vitamin C, is a powerful antioxidant for the skin. Vitamin C is not only vital for your skin health, it also helps out with diminishing the appearance of skin issues like scars, wrinkles and lines. Being an antioxidant, Vitamin C protects the skin from the damage caused by the harmful free radicals present in the environment.
---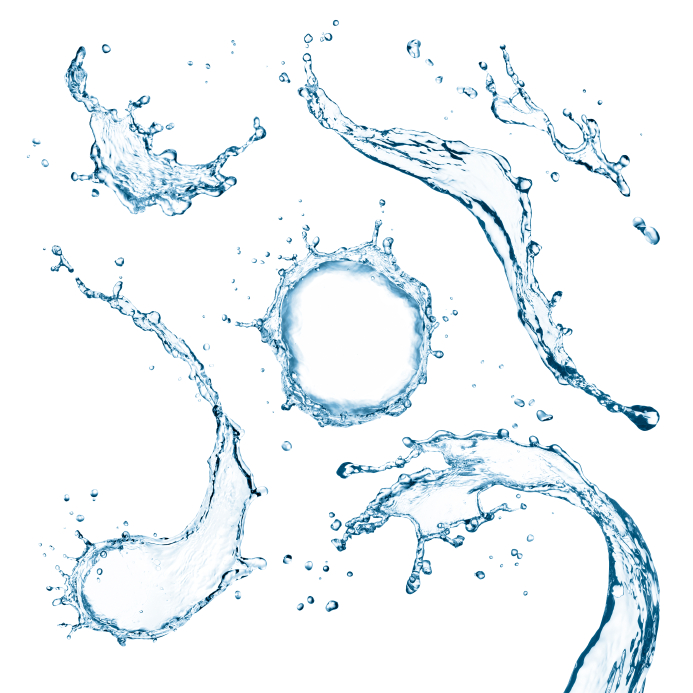 Aqua – Water
Since the human body mostly comprises of water, it always makes sense to add water into skin care products because this allows the other ingredients to disperse evenly on the skin. However, ORO GOLD doesn't use just any kind of water. The water used by us follows the strictest microbiological standards in order to ensure that the particles present in water don't interfere with our products.
---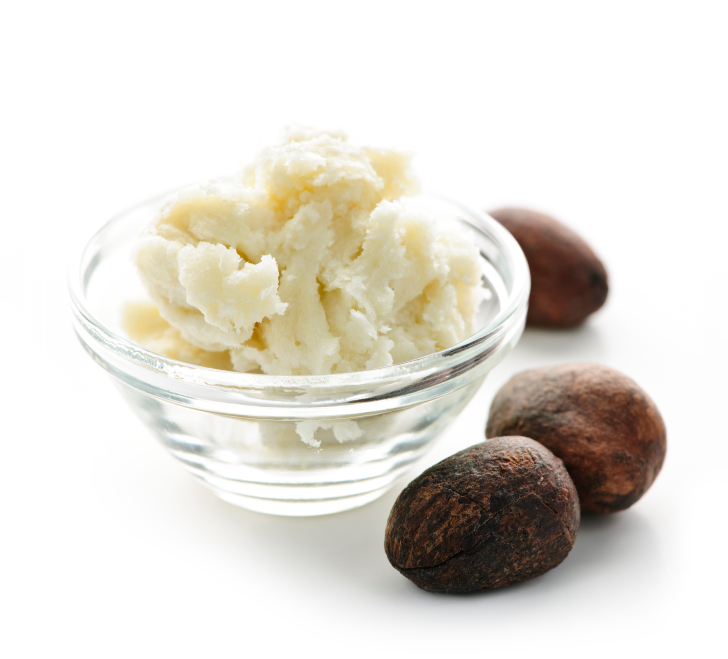 Butyrosperum Parkii – Shea Butter
Butyrosperum Parkii, also known as Shea Butter, is a great source of Vitamin F (an ingredient that hydrates the skin). Shea Butter is a botanical anti-inflammatory ingredient that has been around for generations. It is derived from the African Shea Tree and it is known to protect the skin from free radicals along with preventing scarring as well. Furthermore, Shea Butter is known to help the skin by forming a protective barrier around the outermost layer of the skin and offering it with moisturizing properties.
---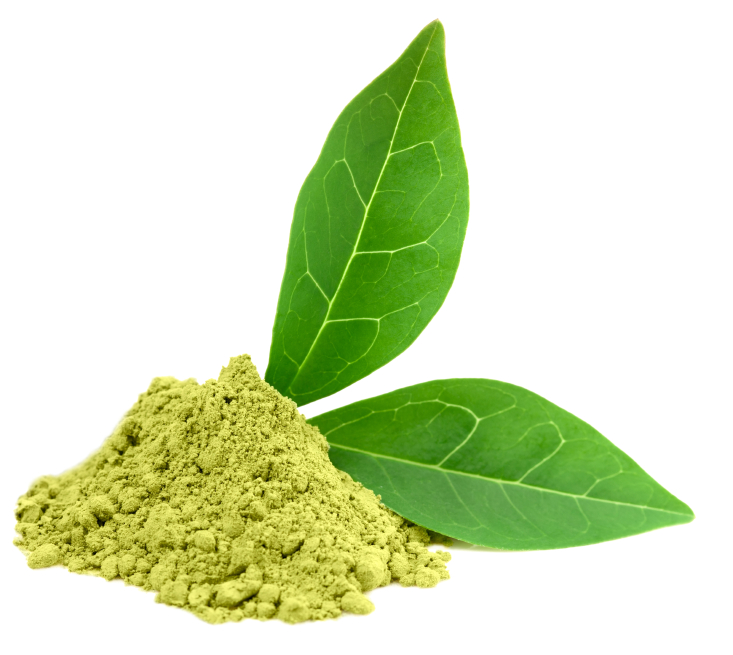 Camellia Sinensis Leaf Extract – Green Tea Extract
Like Shea Butter, Green Tea has also been around for centuries. Green Tea might be more popular because of the benefits that it offers in terms of weight loss, but it also has a lot of benefits to offer when it comes to skin care. Green Tea is full of antioxidants that prevent free radical damage. It is also known to be a useful moisturizing ingredient which can help the skin to enjoy a rejuvenated look. Green Tea is a rich source of Vitamins C, E and K. Each of these vitamins is highly beneficial to the skin. Finally, green tea extracts help people suffering from skin conditions like acne and they also ensure that the skin doesn't have to suffer from irritation.
---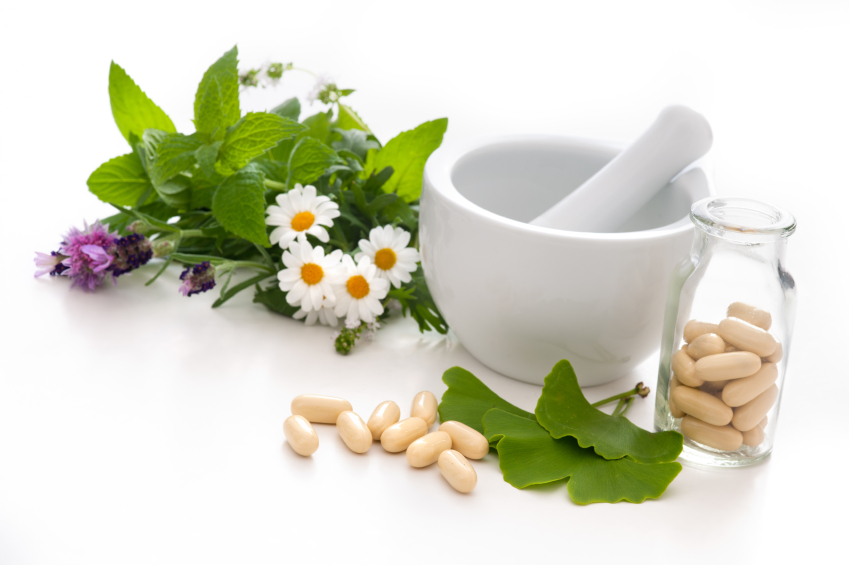 Chamomilla Recutita Flower Extract
Chamomilla Recutita Flower Extracts are extracted from the Matricaria herb. Matricaria is found all over Europe and in some parts of Asia and it is particularly famous because of its skin calming, anti-inflammatory and anti-septic properties. Chamomilla Recutita Flower Extracts can be used to treat all sorts of skin conditions, moisturizing the skin and offering the skin with potent anti-allergic activities. Studies have also confirmed that this ingredient offered better wound healing properties than corticosteroids.
---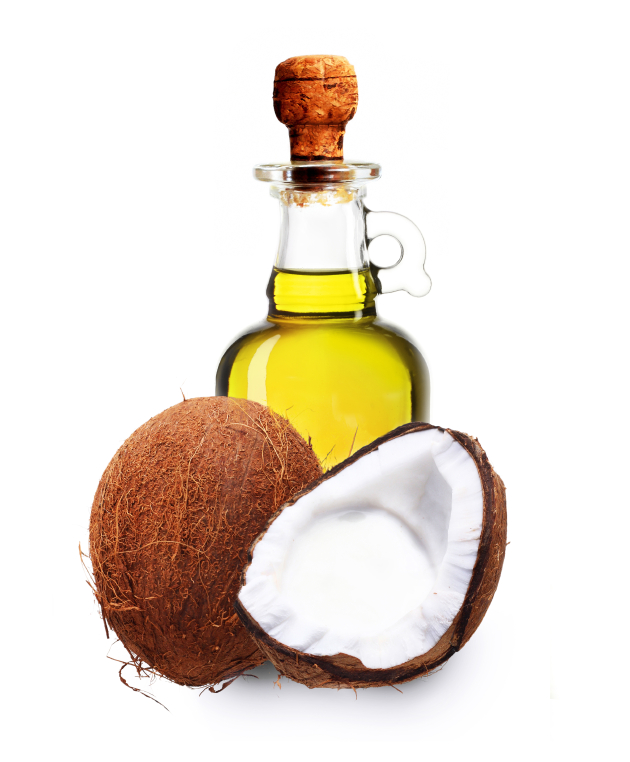 Capric Triglyceride / Caprylic Triglyceride – Coconut Oil
Capric Triglyceride is often used as a moisturizing oil which provides the skin with necessary moisture and helps it to soothe irritations.
---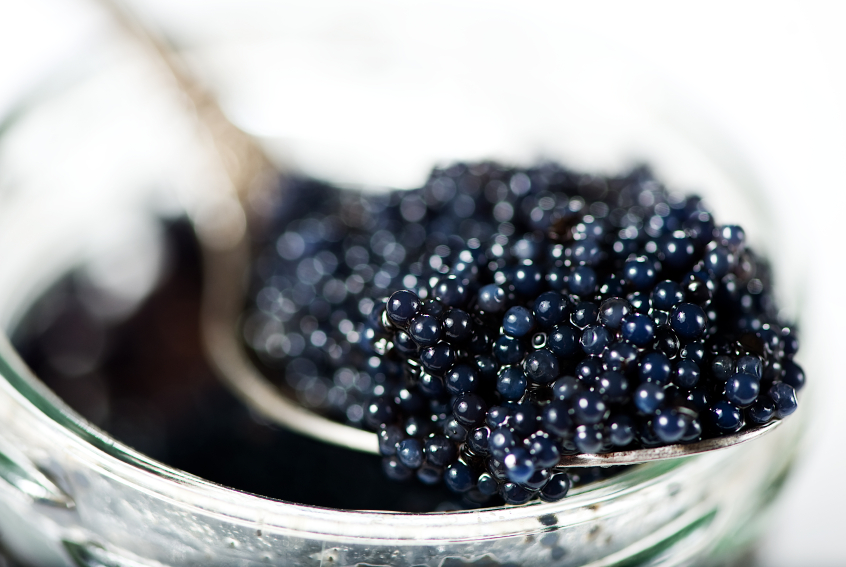 Caviar
Caviar might be a delicacy, but it is an excellent skin care ingredient as well. Caviar is rich in all sorts of fatty acids, vitamins and beneficial nutrients which help it to improve the overall elasticity of the skin, protect the skin from the damage caused by free radicals and prevent inflammation.
---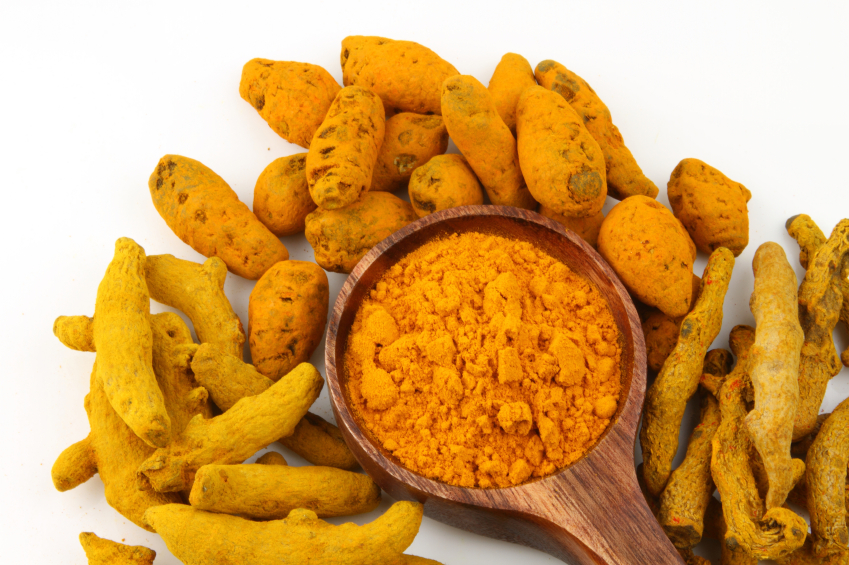 Citrus Aurantium Dulcis Fruit Extract – Orange Extract
Citrus Aurantium Dulcis Fruit Extracts are a rich source of a powerful antioxidant, Vitamin C. Citrus Aurantium Dulcis Fruit Extracts are mainly used in skin care products because of their ability to treat skin issues like acne, brighten the skin tone, boost the production of collagen, exfoliate the skin and stimulate cellular growth.
---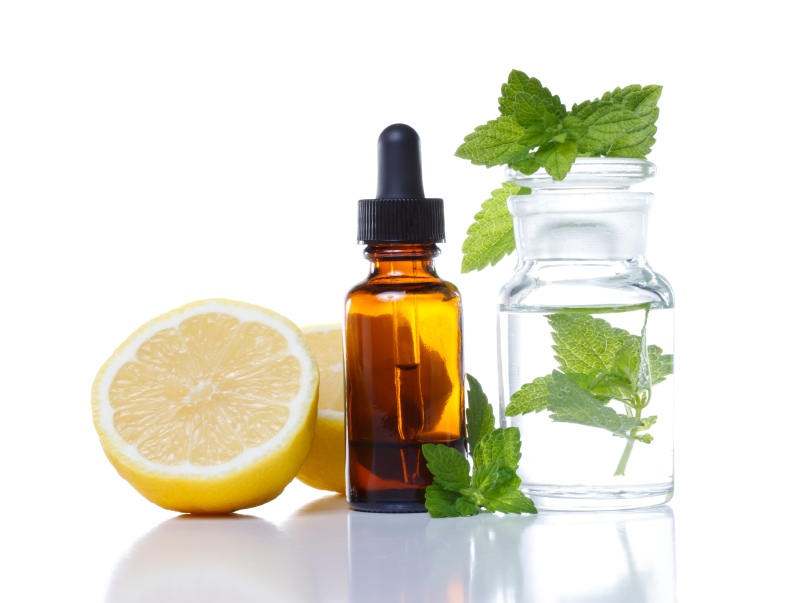 Citrus Medica Limonum Extract – Lemon Extract
Citrus Medica Limonum Extracts, also known as Lemon Extracts, are another source of Vitamin C. What makes them special is that apart from offering the skin with all Vitamin C benefits, they also offer astringent and anti-septic properties to the skin. This makes Citrus Aurantium Dulcis Fruit Extracts an ideal ingredient for people with oily or dull looking skin.
---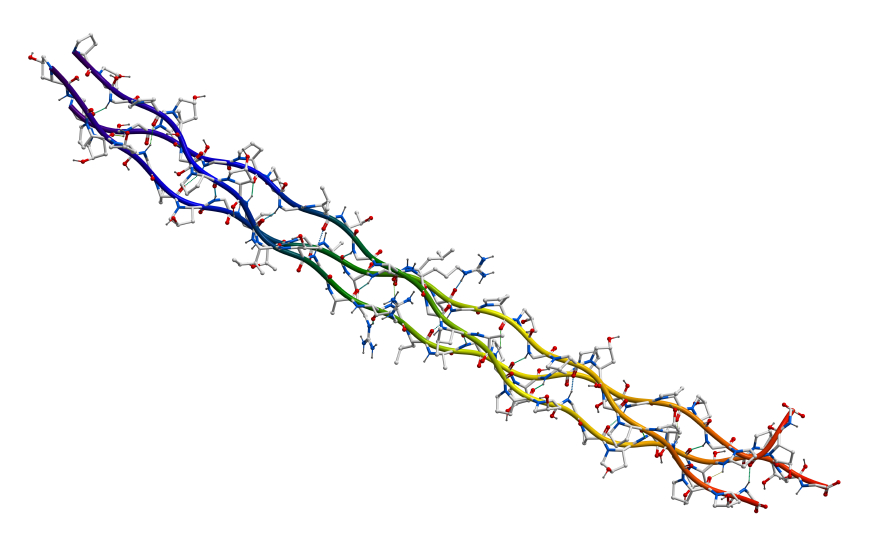 Collagen
Collagen is a natural protein which is found in the human body. It is basically responsible for the way the skin looks. Collagen accounts for about 30% of the proteins found in the body. The human body needs an external source of collagen because the level of production of collagen reduces as a person gets older. Thus, by introducing topical collagen, one can prevent skin damage and reduce the appearance of the signs of aging.
---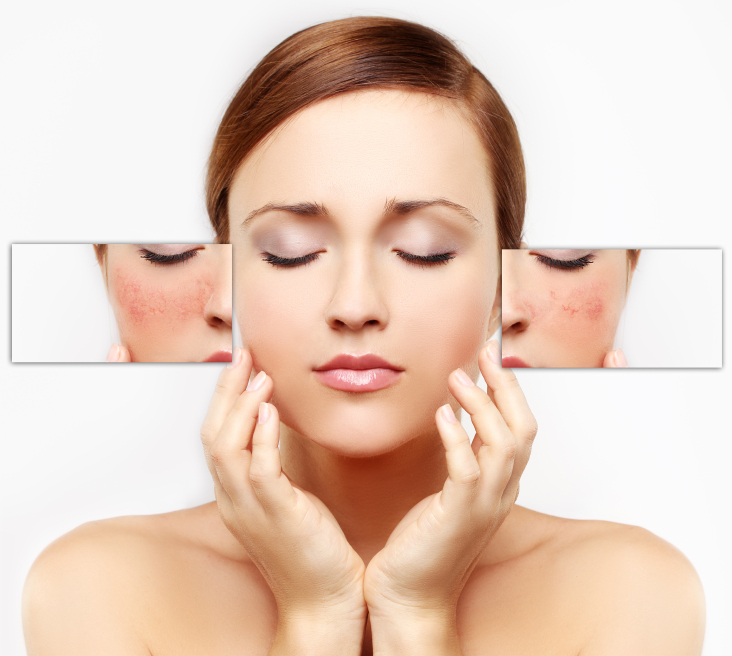 Dimethylaminoethanol – DMAE
Dimethylaminoethanol, commonly known as DMAE, is an ingredient that is particularly useful to protect the skin from free radical damage and age spots. Regular use of DMAE also gives the skin a firmer look.
---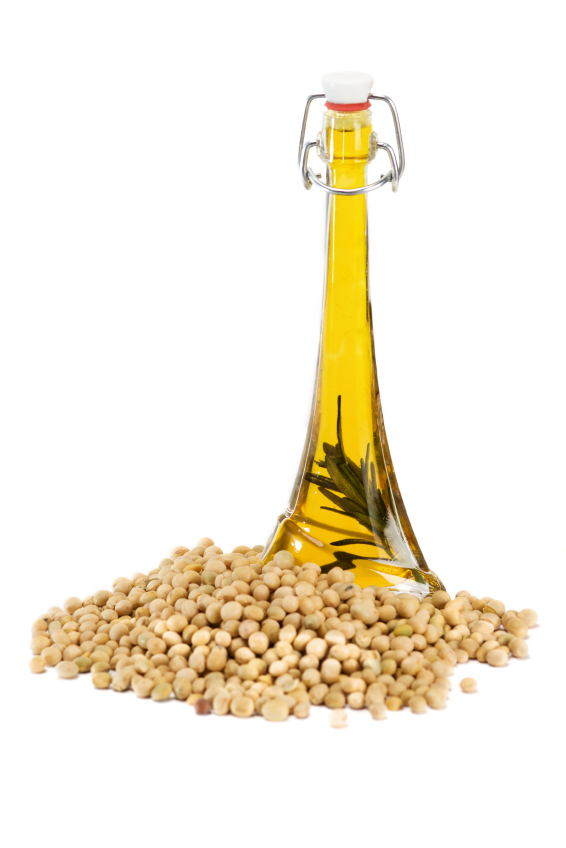 Glycerine Soja Oil (Soy Bean Oil)
Glycerine Soja Oil is derived from the soybean plant and is commonly used in a variety of skin care products such as conditioners and sunscreens because of the fact that it is an excellent emollient and a natural moisturizer. Glycerine Soja Oil is particularly rich in Sterolins and Lenulic Acids. This makes it very useful for the skin and the hair. It also contains a variety of fatty acids and Vitamins B-complex and E. This helps the ingredient to offer skin rejuvenating and anti-aging benefits as well.
---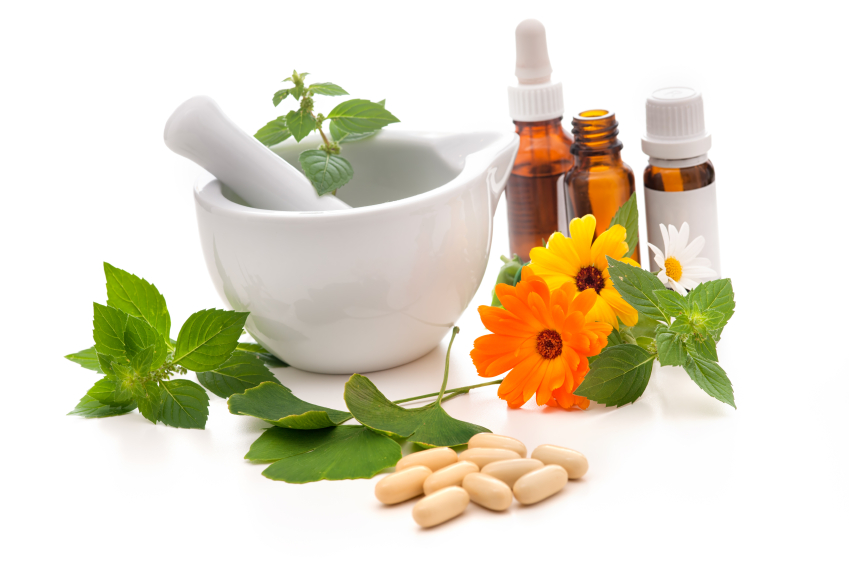 Ginkgo Biloba Leaf Extract
Ginkgo Biloba Leaf Extracts are derived from the Ginkgo herb, a herb that has a longstanding history with traditional medicine. Ginkgo Biloba Leaf Extracts are very rich in Terpenoids and Flavanoids and they can help to protect the skin from damage as well as improve the blood flow.
---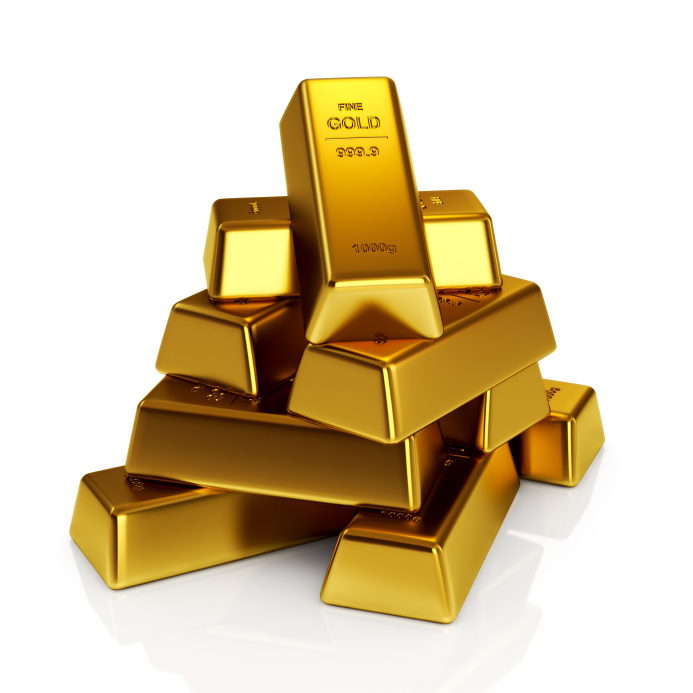 Gold
The use of gold in the world of beauty and skin care is nothing new. Historians trace the use of gold in skin care back to the great Egyptian civilization where Queen Cleopatra had first popularized the use of gold face masks with her flawless beauty. The high price of the metal made it disappear from skin care over the years, but modern day technologies have allowed OROGOLD Cosmetics to once again allow its customers to enjoy the golden glow and beautiful luster of this exotic metal.
---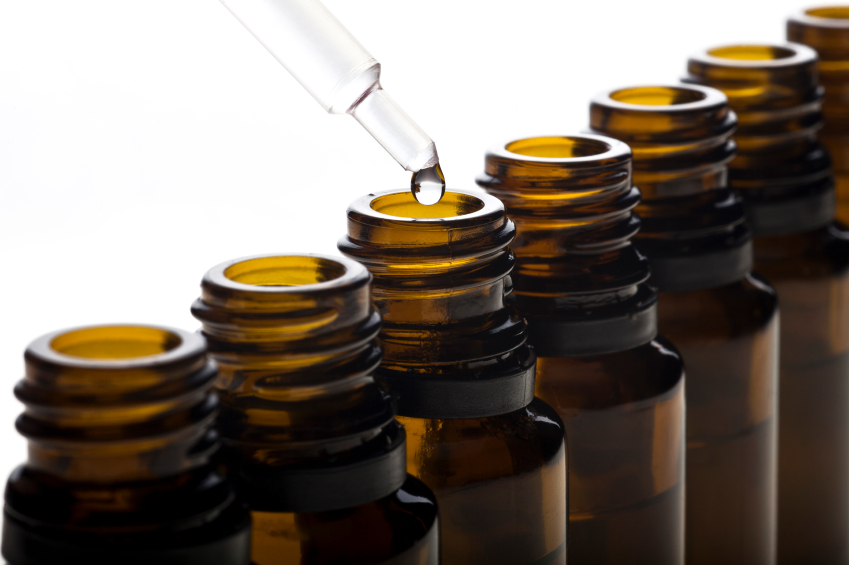 Hyaluronic Acid
Hyaluronic Acid is believed to be very important for the production of collagen and for maintaining the moisture content of the skin. It is a natural acid that is found in the human body. Like collagen, Hyaluronic Acid diminishes over time. Thus, reintroducing it through topical applications can help to maintain the HA content in the body.
---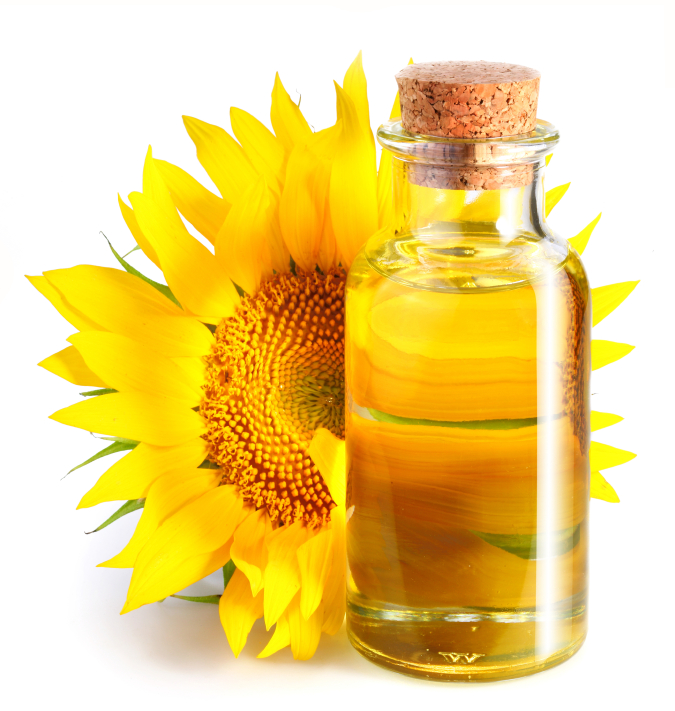 Helianthus Annuus Seed Oil (Sunflower)
Helianthus Annuus Seed Oil, also known as Sunflower Oil, is a great source of linoleic and oleic acids. The oil offers your skin with a soothing and calming influence and it is also known to be very rich in Vitamin E. Sunflower Oil is usually known to be an excellent emollient which helps the skin to enjoy a softer feel and maintain its moisture content. It also mimics the lipid content found in the skin. Finally, sunflower oil is non-comedogenic in nature and this helps it to prevent your pores from clogging.
---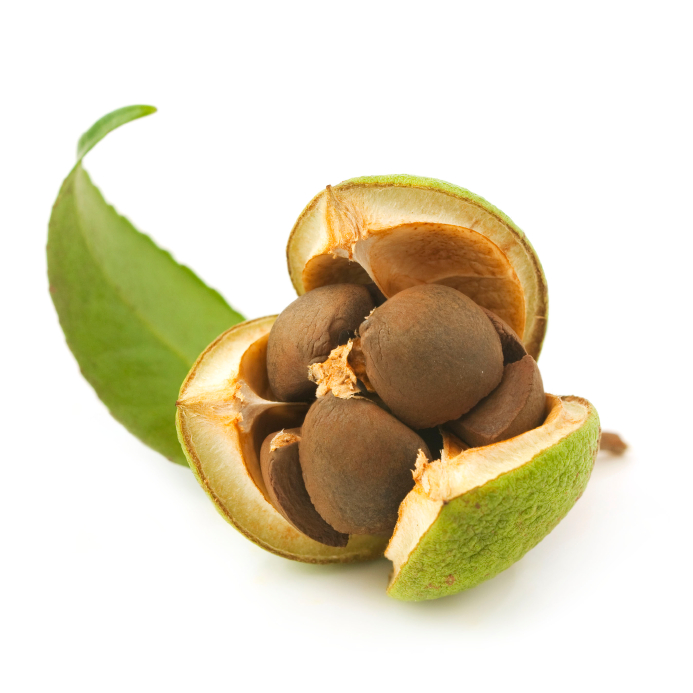 Laminaria Japonica Extract (Seaweed)
Laminaria Japonica Extracts are derived from a seaweed found in Japan. This type of seaweed is believed to be rich in iron, potassium and iodine. It is commonly used in skin care products because it helps in preventing cancer, moisturizes the skin, acts as an amazing laxative for the skin, treats skin radiation and improves the elasticity of the skin. Laminaria Japonica Extracts are also known for their anti-cellulite and anti-aging properties.
---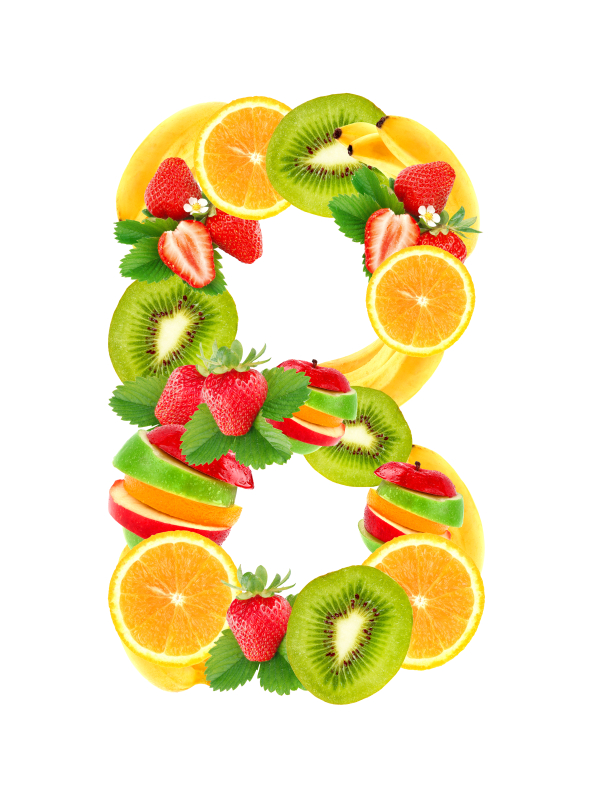 Methylcobalamine – Vitamin B12
Methylcobalamine, commonly known as Vitamin B12, helps to boost cellular growth and improve the lifespan of your skin cells.
---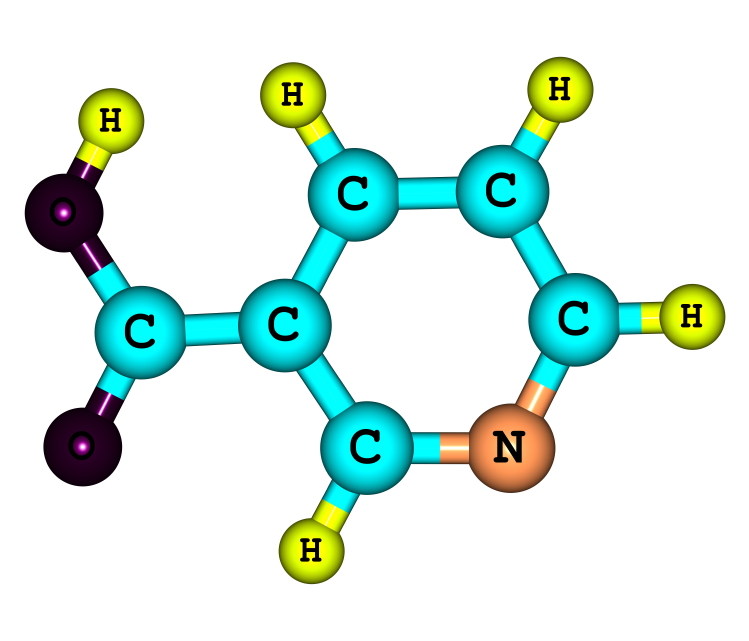 Niacin – Vitamin B3
Niacin, also known as Vitamin B3, offers the skin with anti-inflammatory benefits, reduces the presence of bacteria from the acne pores and improves the barrier function of the skin. Vitamin B3 has also been accredited with preventing hyperpigmentation and offering anti-aging properties.
---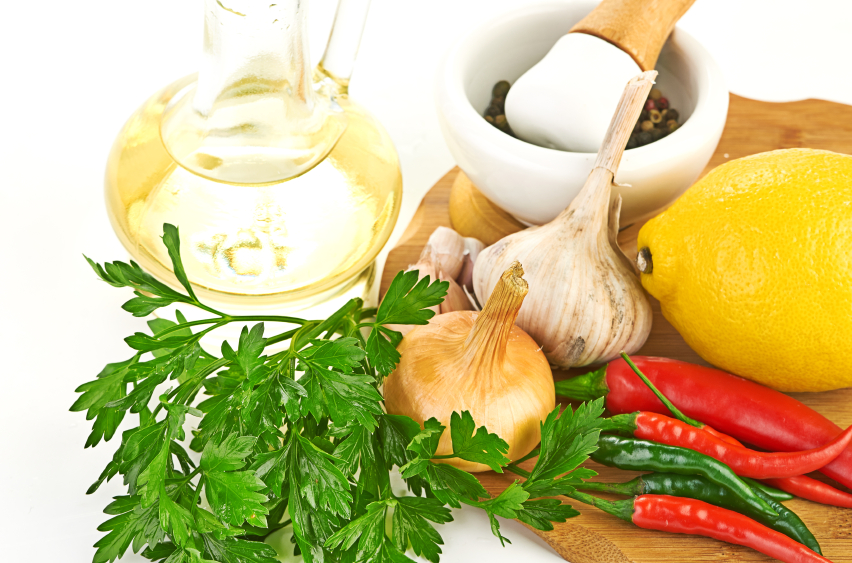 Olea Europaea Leaf Extract – Olive Extract
Olive oil improves the elasticity of your skin, offers it with moisturizing benefits and protects the skin from damage. It is particularly useful for people with sensitive or mature skin and it is believed to be the main secret behind the healthy lifestyles of the Mediterranean region. Olive Oil is an excellent source of Oelic acid, an acid that restores lost moisture and rejuvenates the skin.
---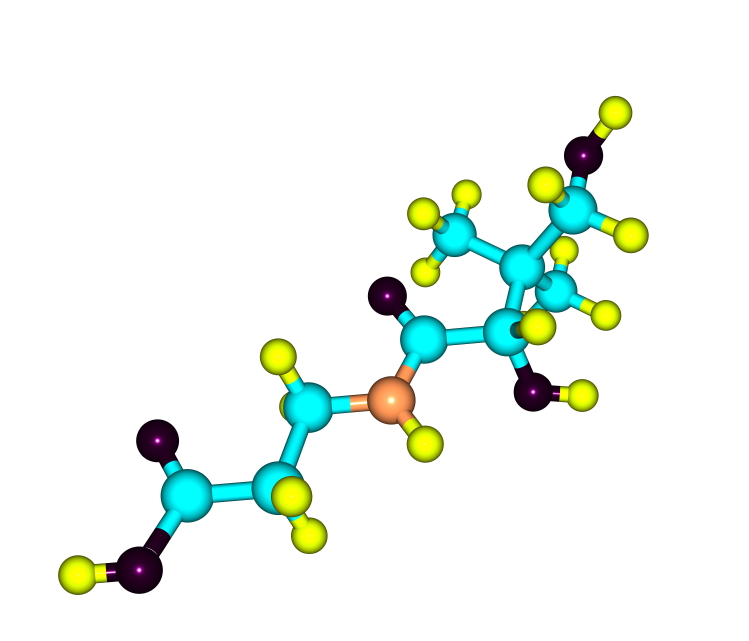 Panthenol – Vitamin B5
Panthenol, also known as Vitamin B5, protects the skin from damage caused by stress and it prevents issues like dermatitis from occurring.
---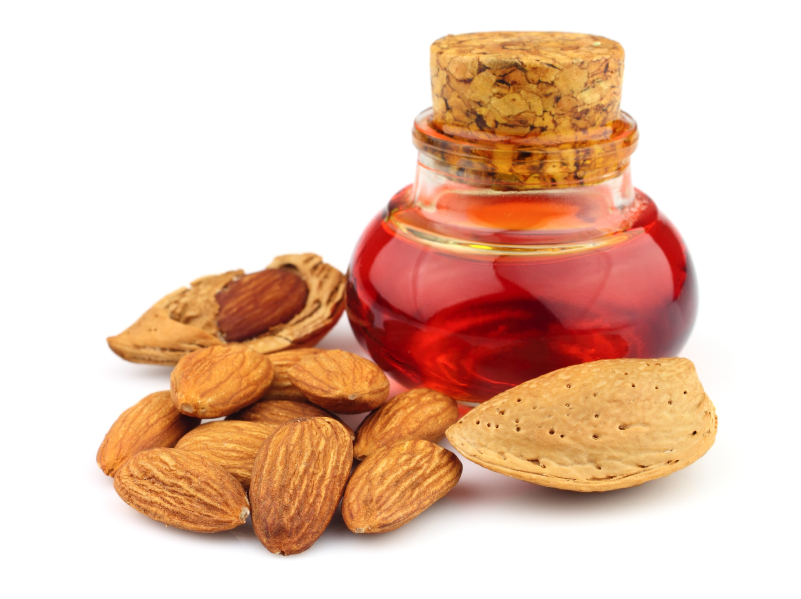 Prunus Amygdalus Dulcis Oil (Sweet Almond Oil)
Prunus Amygdalus Dulcis Oil, also known as Sweet Almond Oil, offers the skin with Vitamins A, B-complex and E. It is a moisturizer that suits people with all skin types. The main advantage of this ingredient is that it helps to treat a variety of skin issues like inflamed skin, dark circles, itchy skin, skin discoloration and irritation.
---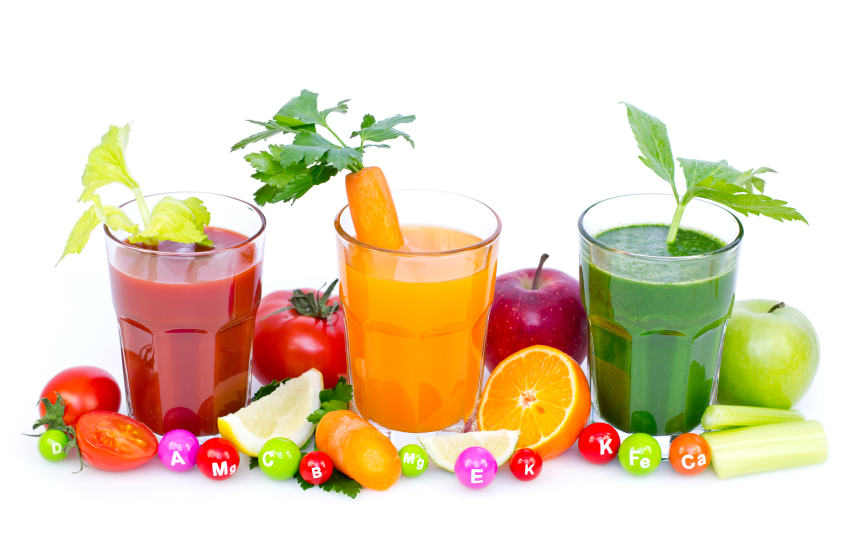 Retinyl Palmitate – Vitamin A
Retinyl Palmitate, a derivate of Vitamin A, is one of the best anti-aging ingredients in the world. It has hundreds of studies to its name which confirm that this ingredient can smoothen the skin texture, reduce the signs of aging and minimize pore size.
---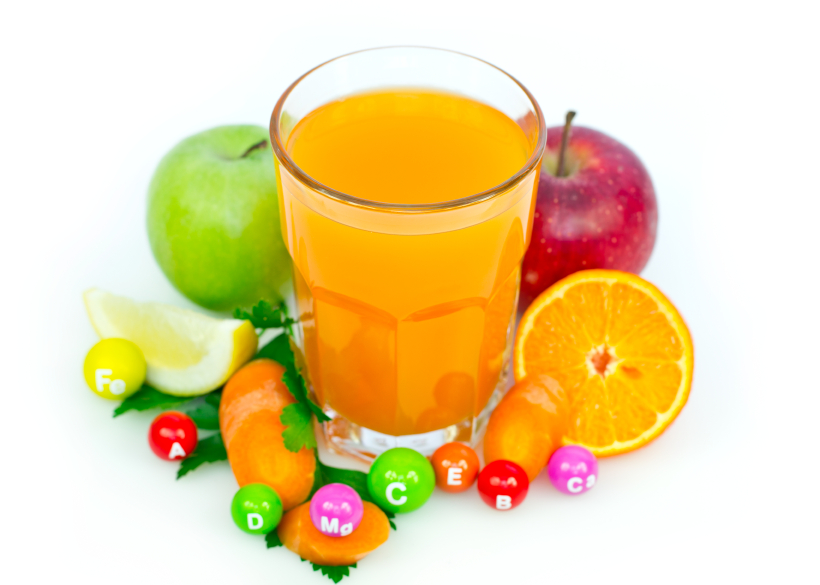 Riboflavin – Vitamin B2
Riboflavin, also known as Vitamin B2, protects the skin from the signs of aging and from free radical damage.
---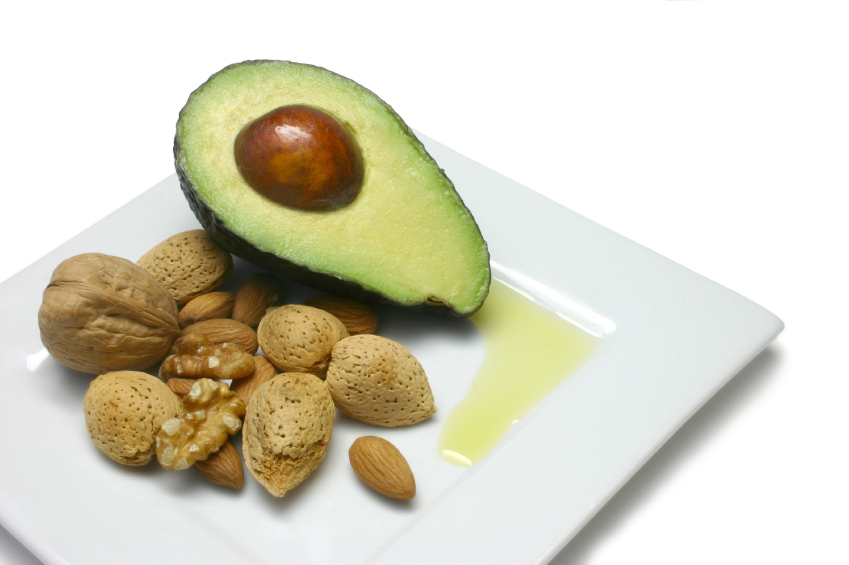 Tocopheryl Acetate – Vitamin E
Tocopheryl Acetate, also known as Vitamin E, is a powerful antioxidant which saves the skin from the damage caused by the harmful UV rays of the sun. Vitamin E is also useful for improving the efficiency of other antioxidants that are used in the skin care product. Finally, Vitamin E has also been accredited with skin moisturizing properties.