The OROGOLD VIP Room has played a huge role in making the brand popular all over the world. The VIP Room simply offers OROGOLD Customers with access to one of our most coveted services – the OROGOLD VIP Facial. OROGOLD reviews have shown that those who have tried out the facial in the past only have good things to say about the facial. OROGOLD customers have particularly endorsed the amazing and luxurious ambience that these VIP rooms offer and the refreshing sensations that the facials have to offer. Despite the widespread popularity of the OROGOLD VIP Facial, ORO GOLD discovered that a number of customers were still not clear about exactly what lies in store for them when they book the ORO GOLD VIP Facial. This page has been dedicated to unraveling the mysteries of the VIP Facial and jotting down the various processes and experiences that this service has to offer.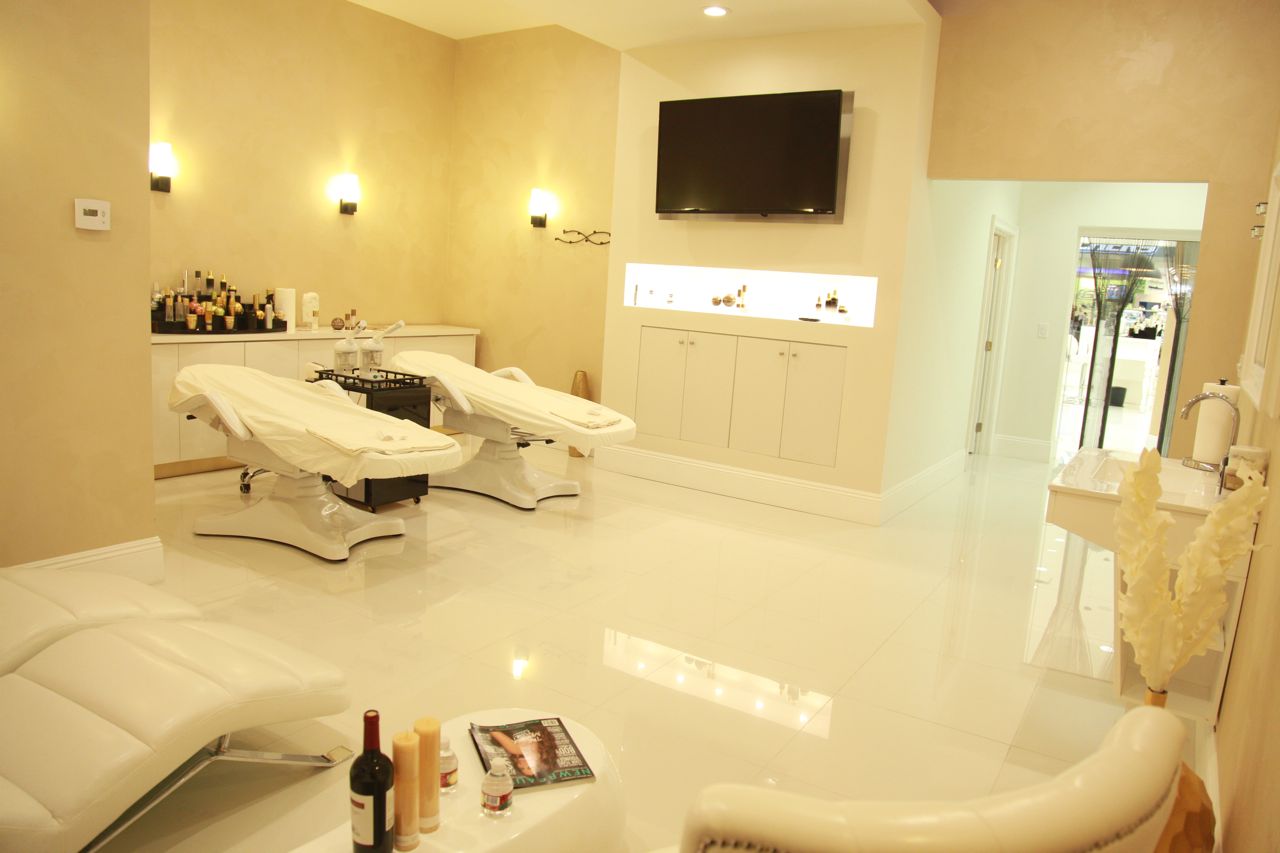 Before customers are treated with the OROGOLD VIP facial, they are offered with a free sample of our day moisturizer along with a free skin consultation with our resident skin specialist. These skin consultations have been uniquely designed to try and determine the various factors that affect and damage the skin. They also help customers to understand exactly which ORO  GOLD products would suit their skin the best. Furthermore, customers are made to fill out a questionnaire which simply tries to determine which OROGOLD products would be the most effective during the facial. While our customers fill out the said questionnaires, they can always munch on chocolates or sip on champagne, espresso or tea while we prepare for their VIP facial.
Once customers complete the questionnaire and familiarize themselves with ORO GOLD products, we start off with the facial in the luxurious environment offered in our OROGOLD VIP Rooms. Our technicians are always there to help customers understand each and every step of this soothing facial so that they can replicate this entire experience in the comfort of their own homes.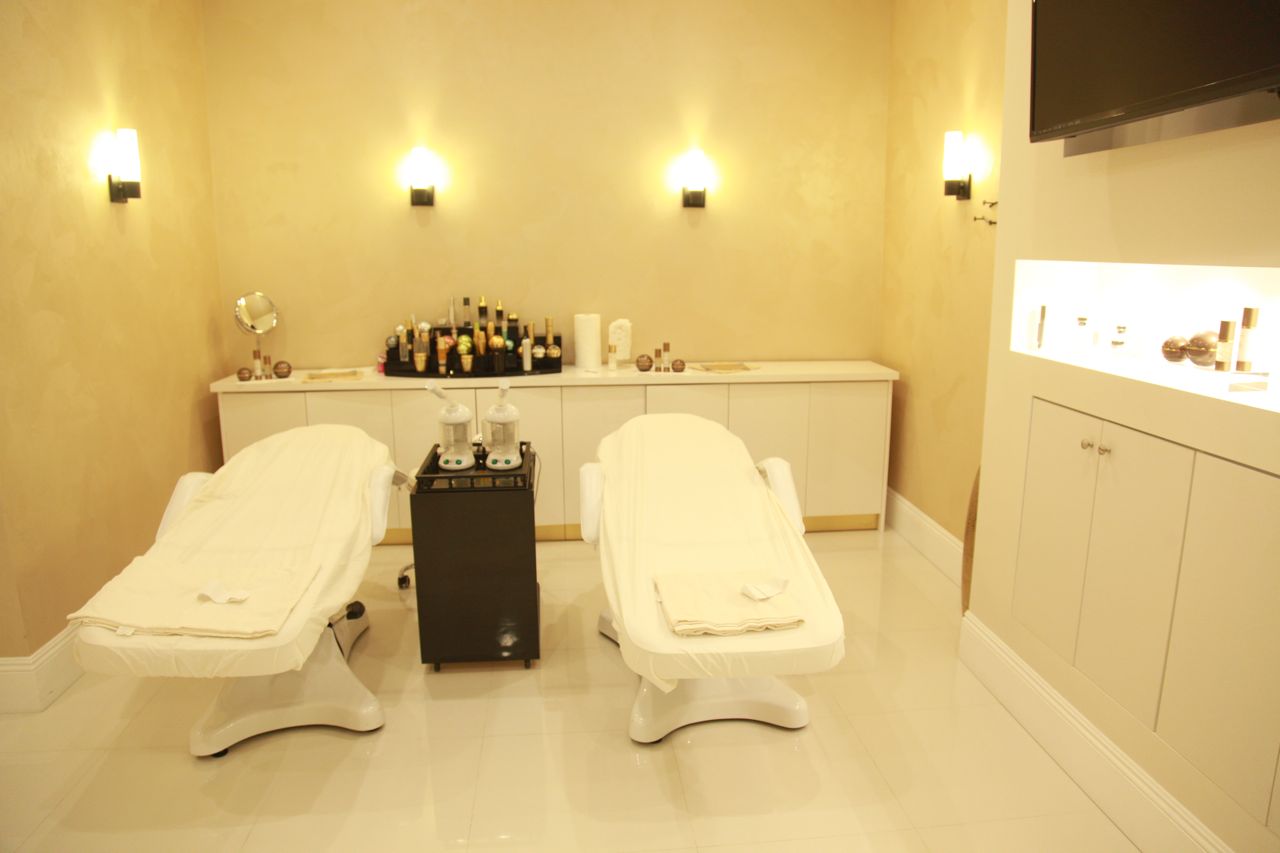 Each OROGOLD VIP Room in each and every OROGOLD Store features the most luxurious decors and opulent surroundings. We also perform the facials using exclusive ORO GOLD collections to ensure that customers can enjoy some of the best sensations. Our experts pamper your skin while you lie down on our comfortable beds and listen to your choice of music. Furthermore, OROGOLD customers can also choose a couple facial, provided they wish to share this heavenly experience with a loved one.
What makes our OROGOLD VIP Facials so unique is that we always use ORO GOLD products and collections in our facials versus medical facials. The products chosen by us completely depend on the information that is filled out by OROGOLD customers in their questionnaire so as to offer something perfect for each and every ORO GOLD customer who steps into the VIP Room. The product cocktail used for these facials is also chosen with a lot of care to include some of the main products that the customer would need in his or her day-to-day skin care routine so as to help them understand the experiences that lie in store for them, should they decide to purchase the products themselves.
Every facial with OROGOLD is sure to be one of the most relaxing, enriching, soothing and refreshing treatments that you shall ever enjoy. So book your ORO GOLD facials today and understand what it means to offer your skin with blissful experiences.